At Canelle Design we work with a variety of clients, including: offering services to young designers in the development of their collections and fashion shows; working with large companies and manufacturers with their approach on a larger scale; and with young pattern cutters, enhancing their skills. We also create many bespoke garments for private clients and aim to give professional advice while incorporating every idea. We offer services in all of the stages of the pattern and sample creation such as the pattern cutting, toiling, fittings, sample making, and small scale production. Moreover we tailor to clients with all body types, delivering garments fitted perfectly to every body shape. We are experts in plus size tailoring.
Designer

Dan

He,

London

Fashion

College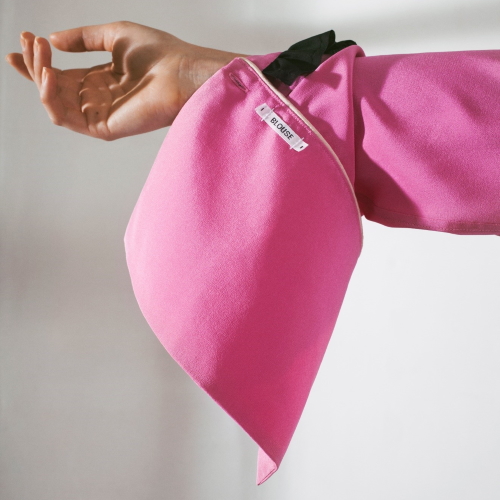 The best material for you
We can not only advise and solve problems regarding material or fabric idea, but we can also process an extremely wide variety of fabrics. From soft and stretchy jersey material, and natural types of silk, to organic types of cotton fabric, denim, leather and types of canvas; the right textile can bring a garment to life.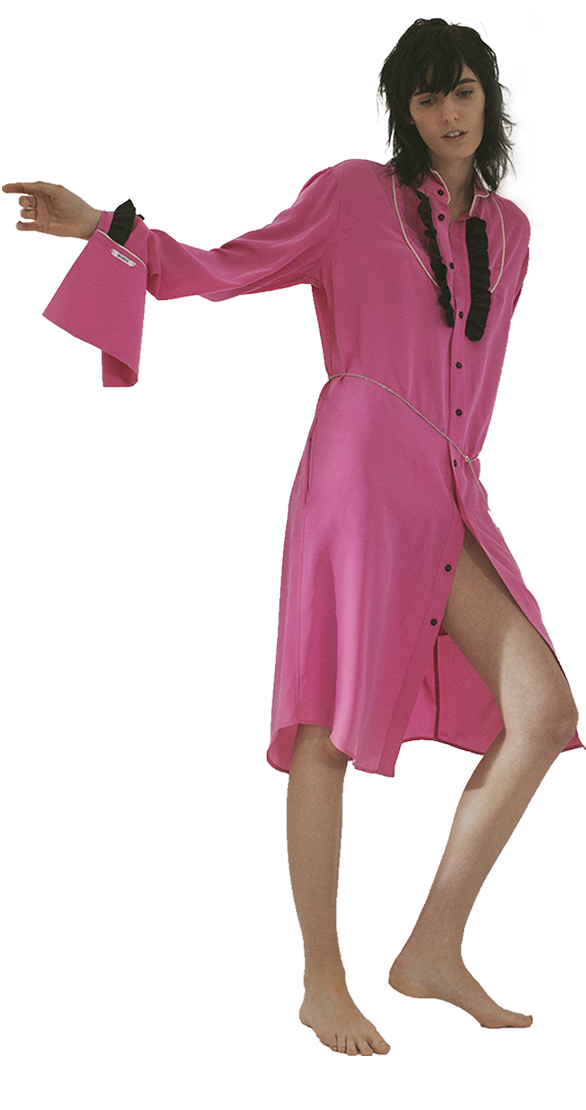 The best material for you
Some of our favourites to work with include embroidered materials, sequenced fabrics, tulle and taffeta. We have also done extensive work with waterproof materials for outdoor wear.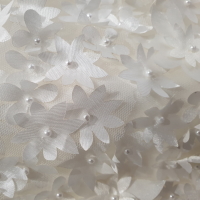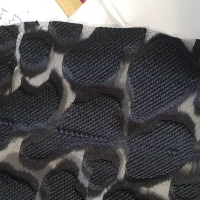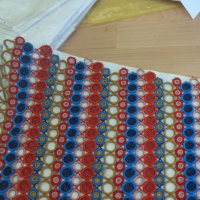 Canelle Design are pleasure to work with. The team have a great eye for detail, fit and design interpretation. They are fast, efficient and are thoughtful problem solvers through all processes. I trust Canelle to deliver exceptional product, and each time they do.

Niall Sloan, Escada

Canelle Design have been integral to the growth of our business. Their expertise and dedication has markedly improved the fit and resolution of our garments and, consequently performance at the retail. Who can ask for more?

Designer Geoffrey Finch, Blouse

Canelle Design provide high end fashion production which is rooted in attention to detail and very skilled dress making as well as pattern cutting. Galia and her team pride themselves on making beautiful garments which are well-made with care.

Designer Susie Stone, BespokeWomenswear

The team at Canelle Design are a unique collaborative unit based in London. Their expertise comes from a comprehensive career in pattern cutting and construction in premium quality clothing. From the initial consultation through to sampling, each aspect of the product is measured and executed to the highest standard, in a timely manner. Passion for clothing is evident and the same applies to their clients. I have total assurance and trust working with Canelle Design and am yet to find anything that matches their standard and service. Truly an exceptional collective in the industry.

Penelope Efthimiadis, Designer

Galina Kostova and her team provide a very professional pattern and sample making service.
Galina is extremely competent and demonstrates a great understanding of the female figure. This is excellent for my business which involves patterning for all sizes including some challenging body shapes.
Her team are committed to producing the highest quality garments with particular attention to detail whilst working within the negotiated price points.

Claire Thorogood